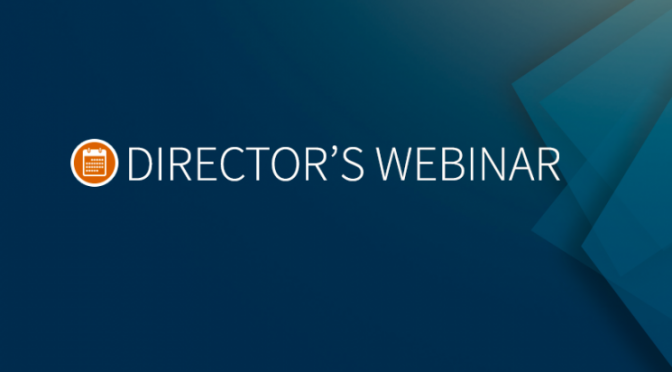 Event Date: March 23, 2021
Presenter: Rebecca Cunningham, M.D.
Register for this online only event.
Overview
This presentation will provide overview of violence prevention among Emergency Department patients including the CDC best practice program SafERteens. Participants will understand the longitudinal outcomes of Emergency Department youth regarding substance use and violence including how to utilize the SAFETY score to predict risk for firearm injury. Review the history of firearm injury prevention research and the capacity building NICHD funded FACTS grant.