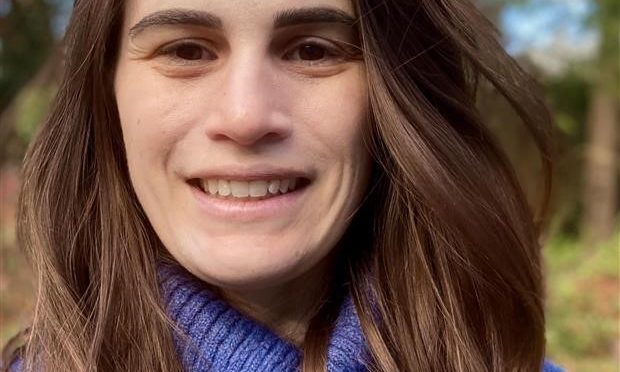 On February 17, 2021, SOBC and the Columbia Roybal Center for Fearless Behavior Change co-hosted a Grand Rounds Webinar with Dr. Samantha Farris who presented on Targeting Fear and Avoidance of Exercise in Cardiac Patients.
Presentation Recording: Link here
Talk Description: Dr. Farris discussed her translational research on exercise fear-avoidance and the application of this work to cardiac rehabilitation. She defines the construct of 'interoceptive sensitivity' and describes its multi-method measurement, and then introduces an exposure-based behavioral intervention to target interoceptive sensitivity and improve physical activity outcomes in cardiac rehabilitation.