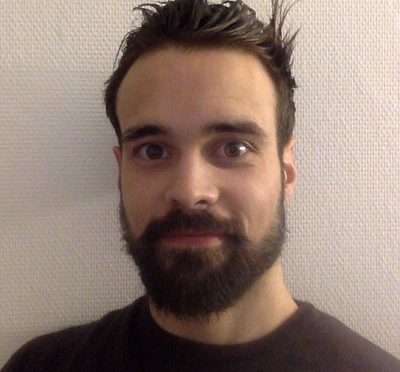 On October 7th at 11am, Dr. Guillaume Chevance will give a Grand Rounds presentation on: Thinking Health-related Behaviors in a Climate Change Context.
Human activities have changed the biosphere so profoundly over the past two centuries that human induced climate change is now posing serious health-related treats to the current and future generations. Rapid actions from all scientific fields are needed to contribute to both the mitigation and adaption to climate change. This presentation will discuss the bi-directional associations between climate change effects (i.e., rising average temperatures, natural disasters, air pollution, rising sea level) and health-related behaviors, as well as a set of key actions/propositions for the behavioral medicine community.
To register, click here.