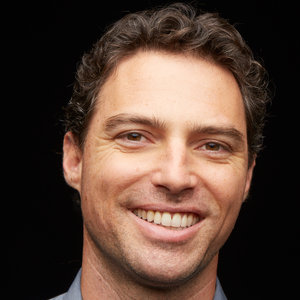 Speaker: Sean D. Young, Ph.D., M.S.
Executive Director, University of California Institute for Prediction Technology
Associate Professor, Departments of Emergency Medicine and Informatics, University of California, Irvine
Date: November 2, 2021 – 1:00 p.m. ET to 2:00 p.m. ET
Location: Virtual; NIH videocast >
Description: Social technologies and their associated data are increasingly being used as tools in public health research and practice. Examples include social media, mobile apps, internet searches, and wearable sensors. More than half the world (4.5 billion people) uses social media sites to create, share, and discuss content—often in the form of personal thoughts, behaviors, and clinical diagnoses. Dr. Young will discuss how social technologies and data (e.g., artificial intelligence and data science modeling) are being used to impact public health and how researchers and health departments/agencies might apply them in public health surveillance/intervention efforts. He will also present his team's research on how these tools can be employed to predict and change health behaviors, and on implementation-related issues such as policy and ethical questions. The studies to be discussed involve populations affected by HIV, mental health and substance use disorders, car crashes, or COVID-19.