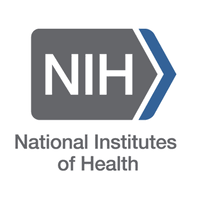 We all know first-hand how tough it can be to adopt and maintain healthy behaviors, even though we know that poor health behaviors account for a good portion of the disease burden in the United States.
In response to this challenge, NIH launched the Science of Behavior Change (SOBC) Common Fund Program in 2009. The program was established with two major long-term goals: 1) to promote a systematic approach to discovering the mechanisms underlying successful behavior change, and 2) to provide blueprints for developing behavior interventions that could reliably improve health outcomes.
Over the past 10 years, under the leadership of co-chairs Dr. Richard J. Hodes, director, NIA; and Dr. Patricia Grady, former director, National Institute of Nursing Research, SOBC has hosted several scientific workshops and annual meetings of investigators and supported 48 awards and administrative supplements. You can learn more about the work of SOBC's network of researchers in special issues of Behavioural Research and Therapy (February 2018), Health Psychology Review (February 2020), and Health Psychology (September 2020).