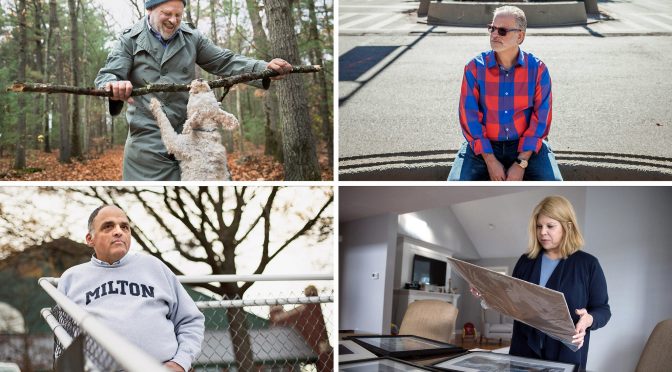 Dr. Frank Sacks, a professor of nutrition at Harvard, likes to challenge his audience when he gives lectures on obesity.
"If you want to make a great discovery," he tells them, figure out this: Why do some people lose 50 pounds on a diet while others on the same diet gain a few pounds?
Then he shows them data from a study he did that found exactly that effect.