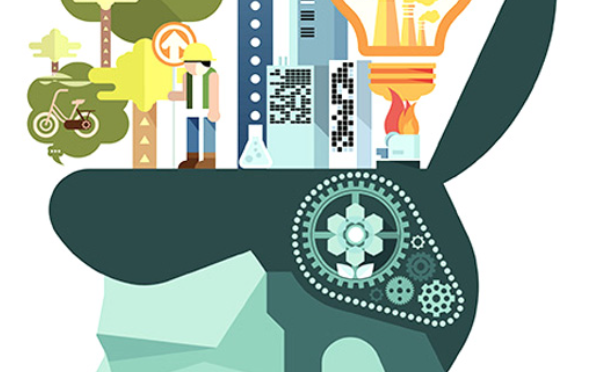 "Mindfulness" is touted as a cure-all for many modern ills, from stress and pain to depression.
But little to no scientific evidence backs up most of the health claims surrounding the practice, said Willoughby Britton, director of Brown University's clinical and affective neuroscience laboratory.
There's not even an agreed-upon definition of mindfulness that researchers can use to test the concept's effectiveness, Britton said.
"Meditation researchers are concerned the exaggerated claims of mindfulness benefits will mislead vulnerable people and keep them from receiving evidence-based treatment," Britton said.
In a new paper, Britton and 14 other experts say it's time to replace the hype with serious scientific rigor.
Mindfulness has become a billion-dollar industry. Countless practitioners and more than 1,500 smartphone apps promise to help people become calm and focused despite the turbulence surrounding them, Britton said.
The idea is based on an obscure Buddhist concept dating back 2,600 years, according to the American Psychological Association. It generally refers to a state of moment-to-moment awareness of existence, without any judgment placed on that awareness — essentially, living in the moment.